About Us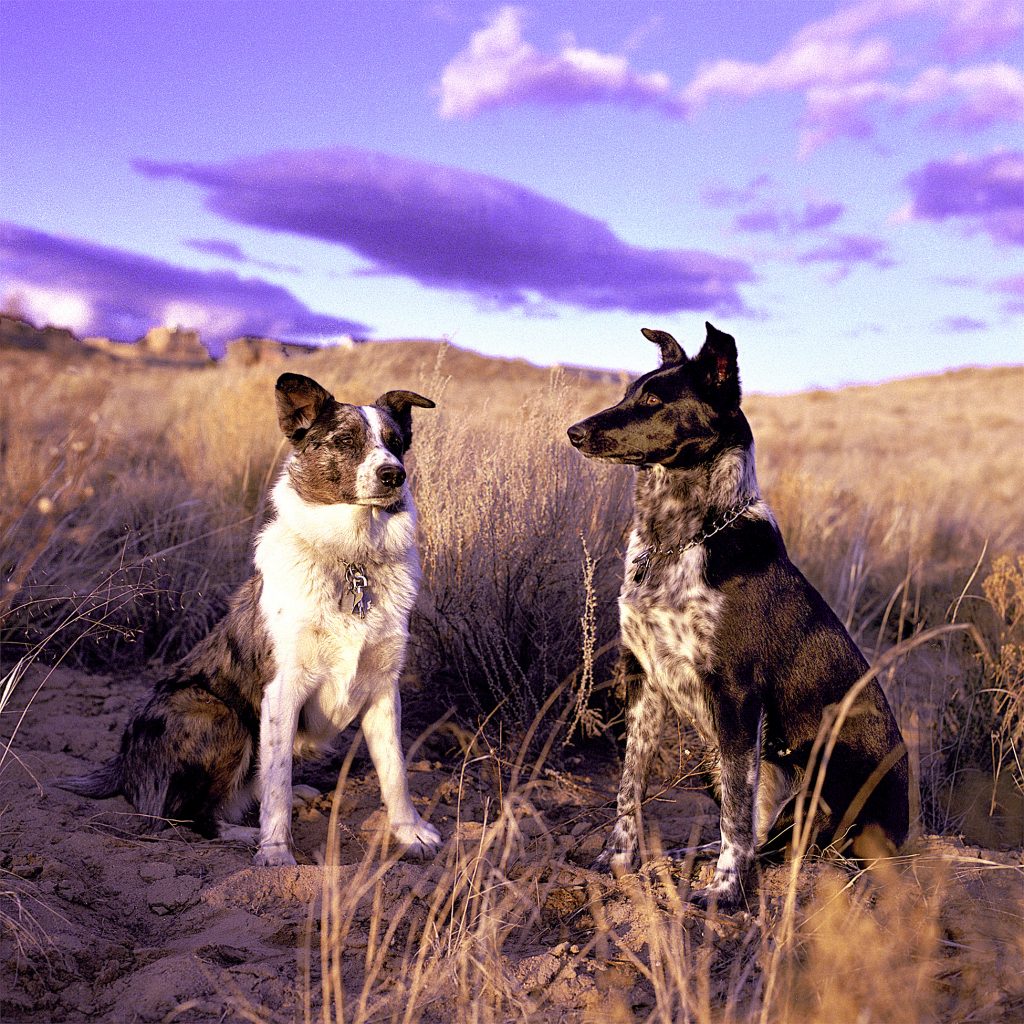 We, Bro & Tracy Animal Welfare, work to better the lives of animals, including humans. Fostering, helping people find the right dog or cat, providing spay/neuter services, working with other organizations — we believe all our efforts will mean better lives for many. Education is the key to better care for animals and a more rewarding experience for their people.
We celebrate our 20th anniversary on January 1, 2020! In 1998 photographing shelter dogs and promoting them on our website succeeded. Dogs got adopted and we knew we could make a difference. We incorporated as a 501(c)(3) nonprofit and continued our work. We had contributed to spay/neuter clinics a little but a bequest from our friend Betsy Bell enabled us to purchase a truck and trailer mobile operating room, hire some great vets and techs and go out to places that lacked access to help for their animals. We are now ending the clinic's first year and feel good about what we have accomplished. More than 1000 dogs and cats will not reproduce thousands of others! Other rescue organizations contribute to what we are doing. The future of our work looks very promising!
Bro and Tracy came into my life as young puppies in 1985 and changed my future. They taught me about dogs and led me in unexpected directions. In their memory I work to help other dogs and people enjoy the life we were so fortunate to share.