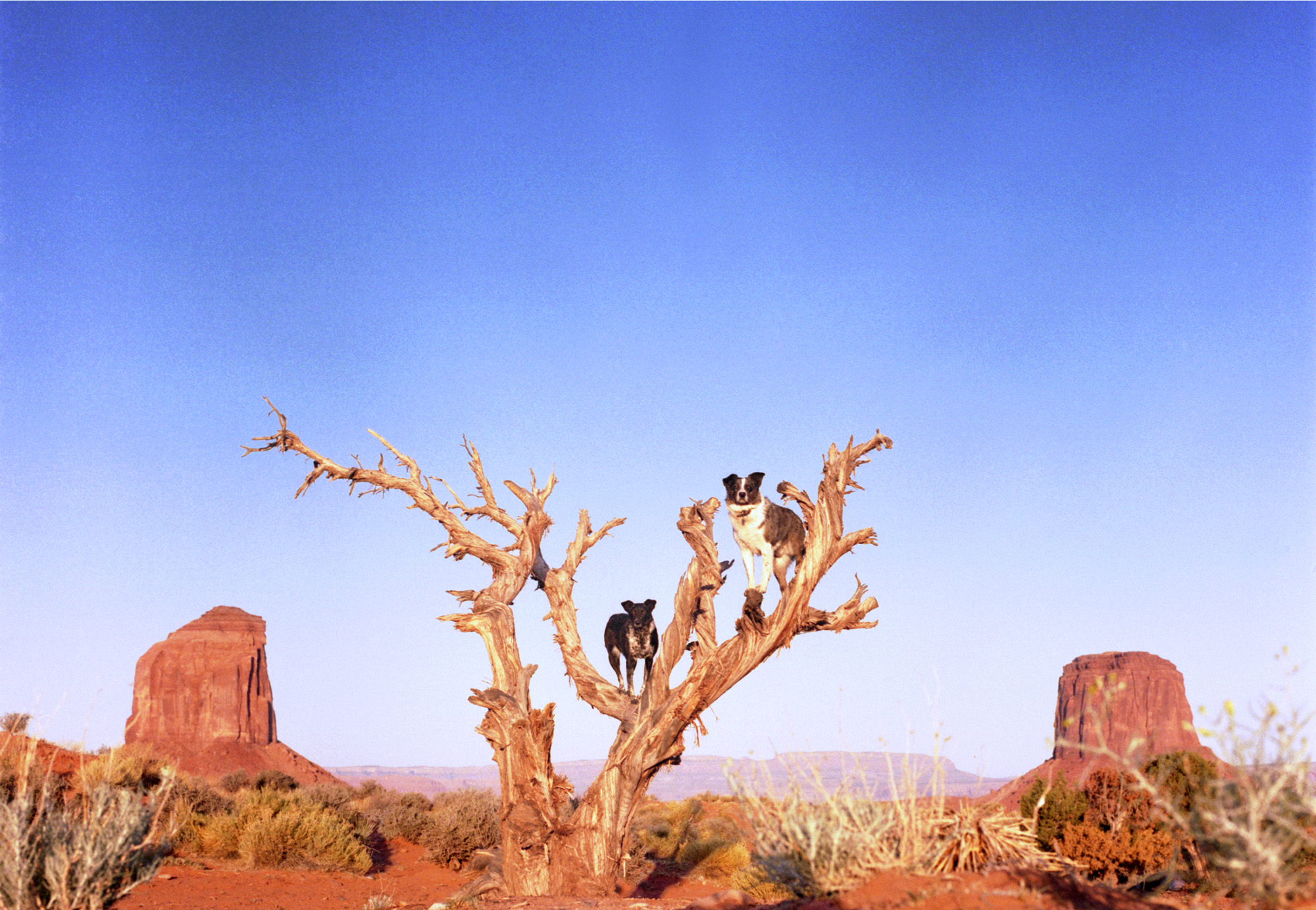 Bro & Tracy Animal Welfare works to help all animals have a good life and to prevent unwanted dogs and cats from being born.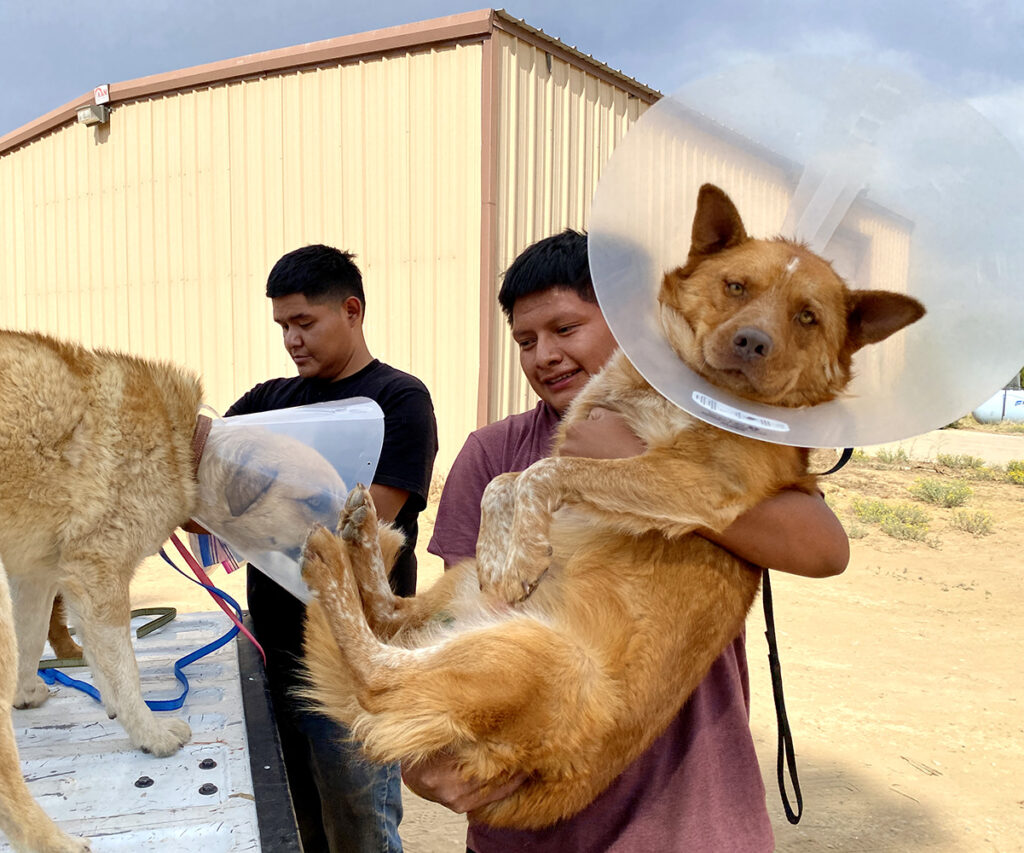 Spaying and neutering dogs and cats is our most important work.
Brody is a beautiful dog waiting for a great home.
Trey is a wonderful young dog who needs a new home.